Keynote 1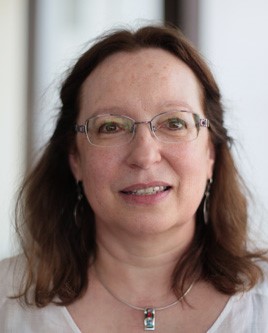 Sylvie Joussaume
French National Centre for Scientific Research (CNRS)
Biography
Sylvie Joussaume is an expert in climate modelling within CNRS. She has been involved in several assessment reports of the Intergovernmental Panel on Climate. Change. She coordinates since 2009 the European infrastructure project, IS-ENES, which integrates the European climate models in a common research infrastructure dealing with models, model data and high-performance computing for climate (http://is.enes.org). She has been chair of the PRACE scientific committee in 2015. She also chairs the scientific evaluation committee of GENCI, the French national HPC facilities, and the scientific committee of ORAP that promotes high-performance computing in France.
Keynote 2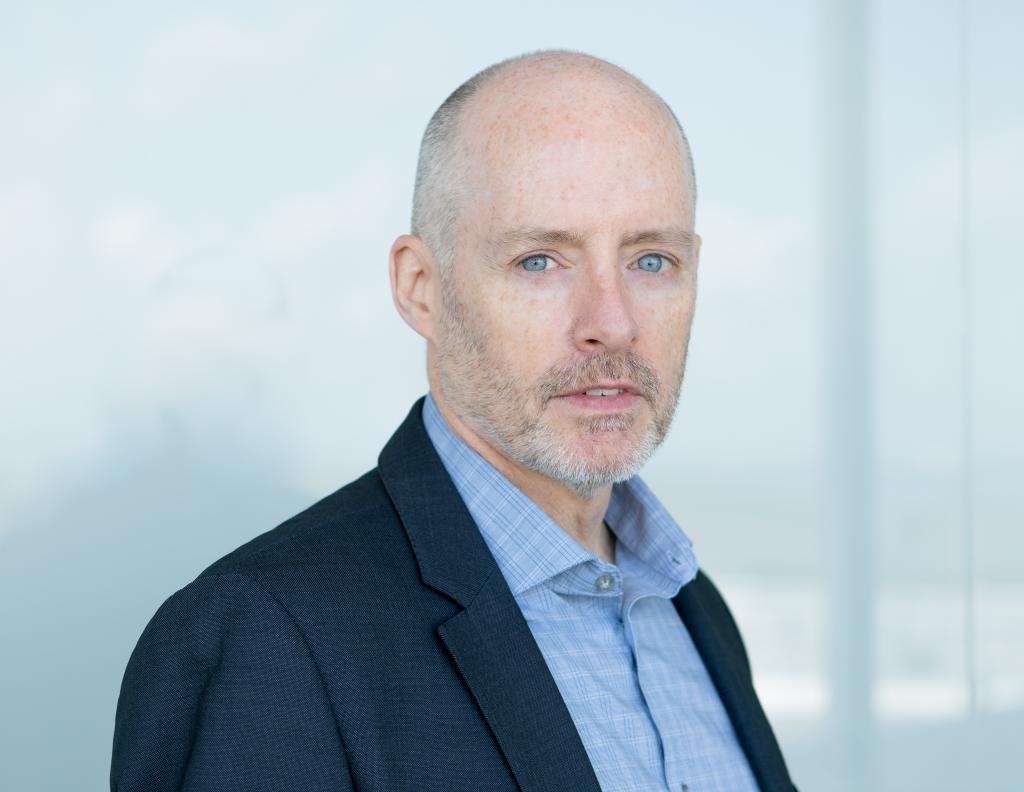 Formula for a European High Performance Processor Start-up
Craig Prunty
SiPearl VP Marketing & Business Development
Biography
Craig joined SiPearl in May 2020 as VP Marketing and Business Development. Before moving to SiPearl, Craig was Marketing Director for Marvell Semiconductor's Server Processor Business Unit in Santa Clara, California. His 20+ years in the Semiconductor industry include sales, marketing, and technical roles with Cavium, AppliedMicro (AMCC), Lockheed-Martin, and Unisys. Craig holds a B.S. in Mathematics from Lewis & Clark College in Portland, Oregon, and an MS in Electrical Engineering from San Diego State University.
Keynote 3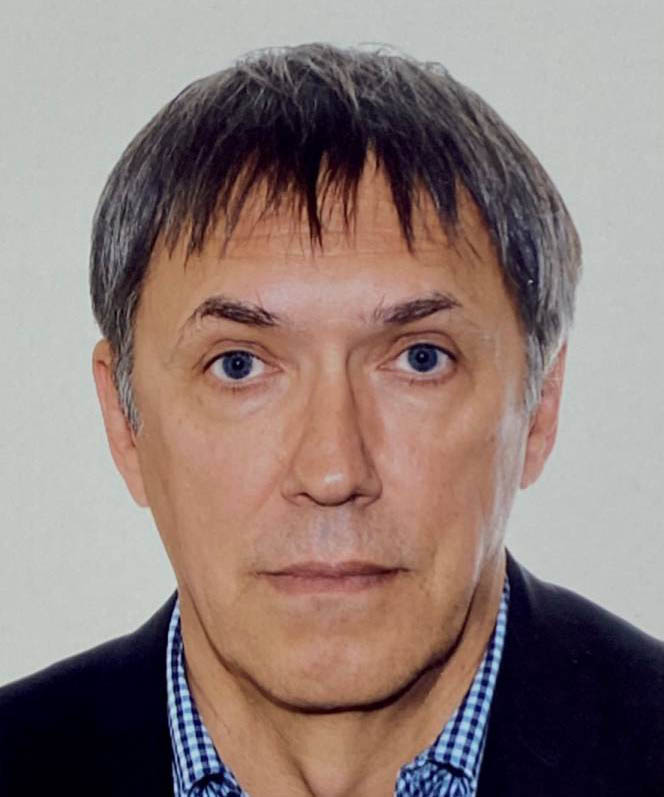 Alexander Ostermann
Head of Department of Mathematics, University of Innsbruck
Biography
Alexander Ostermann is professor in Numerical Analysis at the University of Innsbruck (UIBK) since 2002. After obtaining his PhD from UIBK in 1988, he had several visiting positions at the University of Geneva and was associate professor at UIBK. He carries out research on advanced methods for the numerical solution of partial differential equations on modern computer systems. Since 2012 he is also head of the UIBK research area Scientific Computing, an interdisciplinary platform for HPC applications from various fields of science and engineering. He has extensive experience in university research management as former dean, department head, and advisor of the PRACE Council (Partnership for Advanced Computing in Europe).
Keynote 4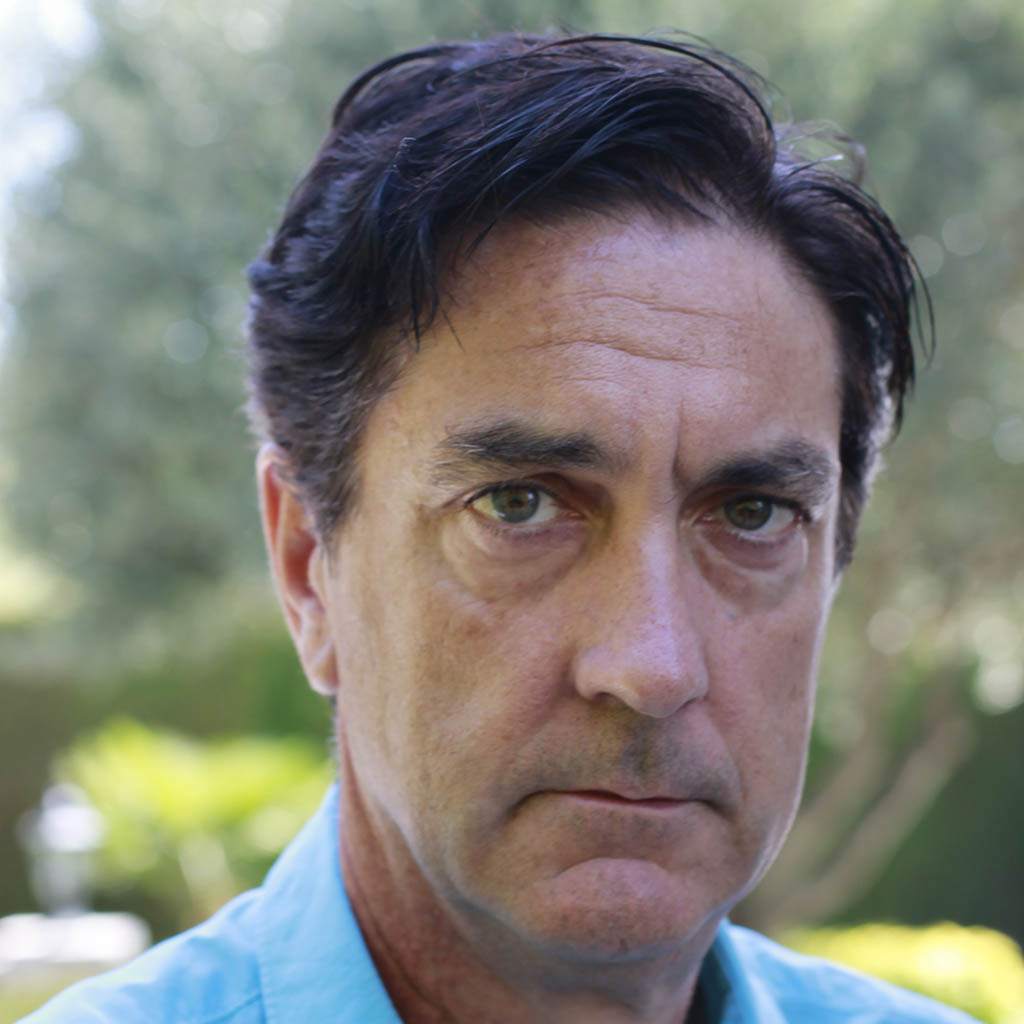 Modesto Orozco
Director of the Life Sciences Department at the Barcelona Supercomputing Center
Biography
Modesto Orozco obtained his Ph.D. in Chemistry (1990) at the University of Barcelona. Assistant Professor (1989), Professor (1991) and Full Professor (2001) at the Department of Biochemistry at the University of Barcelona. He was visiting professor at Yale University 1991-1993. Since 2004 he is Group Leader at the Institut for Research in Biomedicine, since 2005 Director of the Life Sciences Department at the Barcelona Supercomputing Center, from 2006-2013 was the director of the Joint IRB-BSC Program on Computational Biology, and since 2014 director of the Joint BSC-CRG-IRB Program on Computational Biology. Director Integrative Research Nodes. IRB Barcelona. Awards include the Bruker National Award of the Spanish Biophysics Society, 2010, the ICREA-Academia award, 2011, an ERC Advanced Grant 2012-2017 and an ICREA-Academia award, 2018.